Pot Doodles Pottery Painting Parties, are for all ages. Let your imagination run wild & design a piece of pottery to be proud of.
Pot Doodles, to create and keep.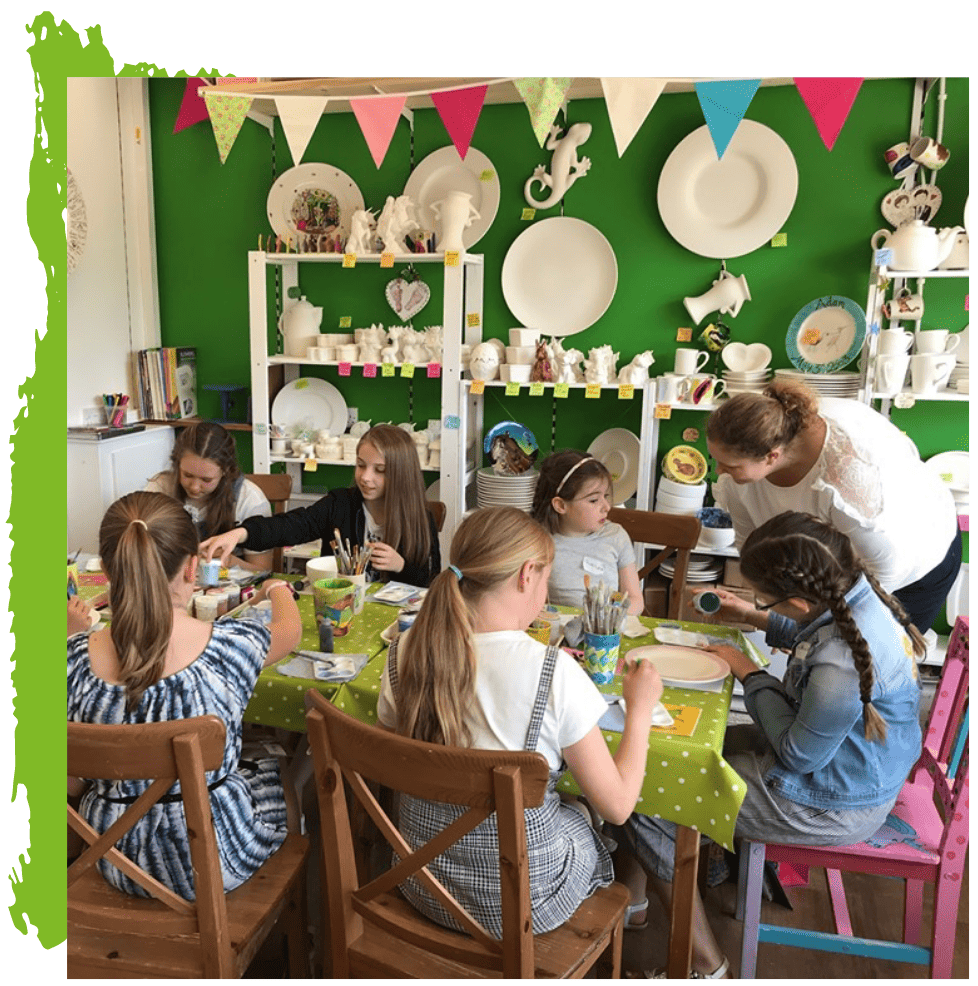 We can host your party at our studio/shop which is situated at 6 Ivel Square, The Quedam Shopping Center, Yeovil, Somerset. BA20 1EY. Or you may book a Mobile Pottery Painting Party at your own venue (depending on distance from Yeovil) 
Parties include: birthdays, anniversary, hen, corporate team building, groups and schools (for schools bespoke pricing applies).
Children's Party Packages for 8 or more painters
There are 3 PARTY PACKAGES to choose from. These Packages apply to parties of 8 or more painters. For parties of less than 8 painters – please see below.  I will set the table up with the birthday chair and your chosen pottery shapes.   The price includes – glazes and kiln firing and my time. I explain how to use the stamps, sponges, stencils and tracings. You are welcome to bring a cake and drinks as long as the drinks are in bottles, cartons or cans (i.e no open cups of drink – please)
There is a free Pot Doodles Gift included with each party package.  This is intended as a keepsake of the birthday party.  I usually get the party guests to put fingerprints onto the plate or mug (pottery shape is dependent on stock availability).  The center of the plate has the birthday girl or boys hand print on it.  I then turn the fingerprints and handprints into various creatures, animals, birds….
The 3 Children's Party Packages are set out below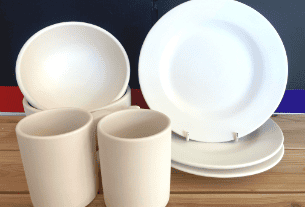 painter.  
(standard Price £19 each)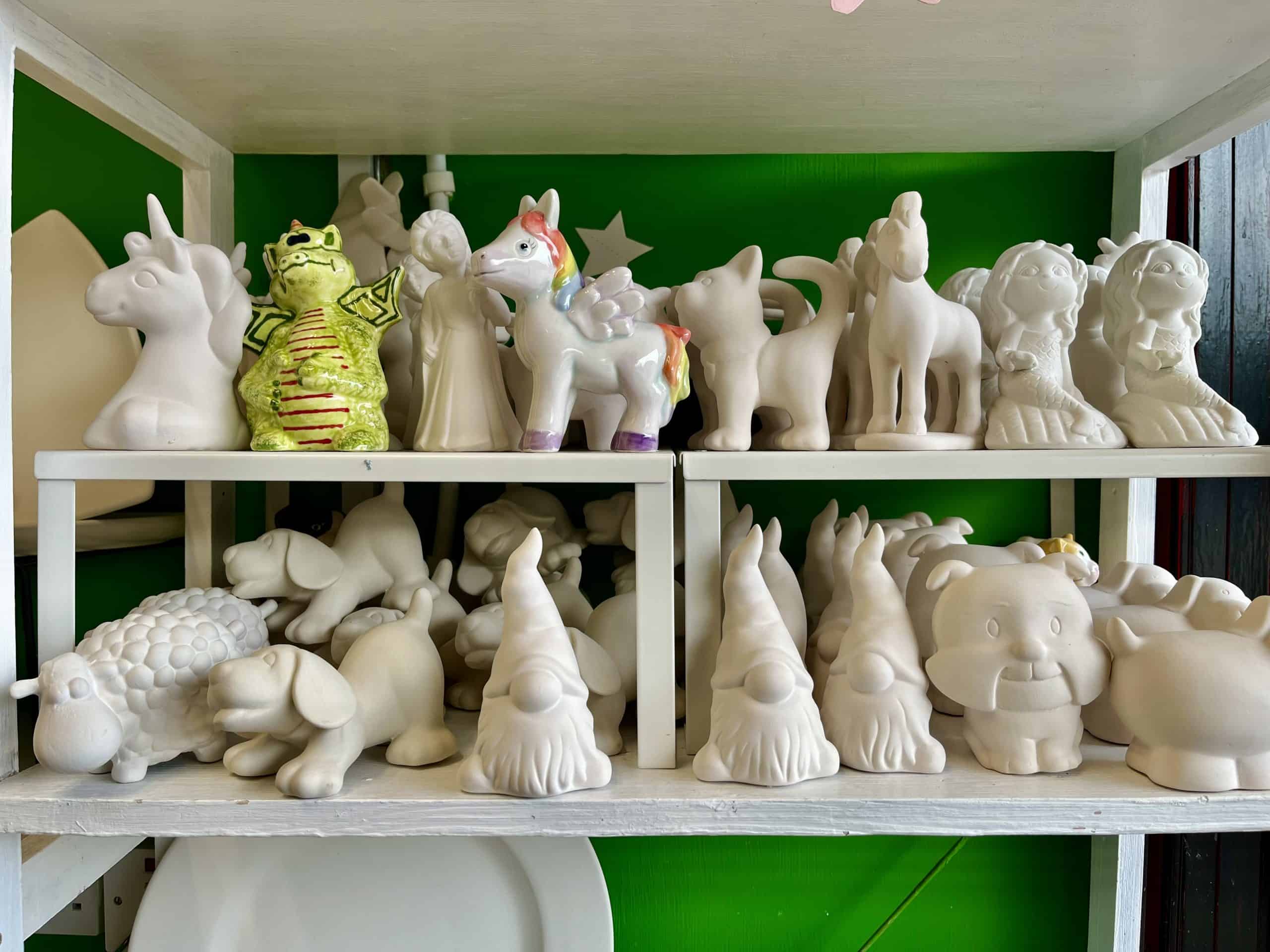 painter
(Standard price £18 each)
painter
(standard price £24 each)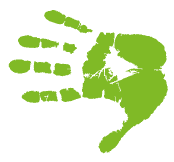 FACE PAINTING – As a fun addition to the party we offer face painting for just £2 a face.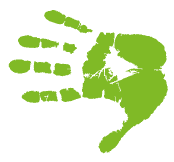 DEPOSIT
– A non-refundable £50 deposit is required when booking the party.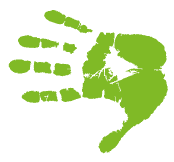 COLLECTION
– All pottery when it is kiln fired ready is dishwasher safe. It can be collected within 1 to 2 weeks from Pot Doodles, 6 Ivel Square, The Quedam Shopping Centre, Yeovil, Somerset. BA20 1EY.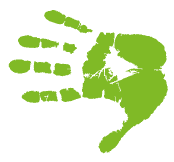 PARTY NUMBERS – To get the party package deal I require a minimum of 8 painters for a party at the Pot Doodles Studio. If you are wanting me to host a party at your own venue, then I will require a minimum of 12 painters. Travel to and from Yeovil to the Party Venue is charged at .53 pence a mile. AA route planner is used to calculate the mileage.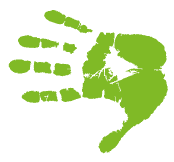 BOOKINGS – To book a Pottery Painting party please call Pot Doodles on 07710183891 or alternatively fill in the contact us form on this website or message me on our Facebook Page
*Specified ceramic items subject of availability, prices subject to change without notice.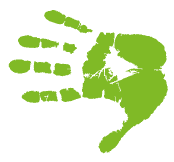 PARTIES FOR LESS THAN 8 PAINTERS – If you wish to have a party for less that 8 painters you are more than welcome. I will set up the table for the party group with the special birthday chair and you can select the shapes you wish to paint from the stock available on the shelves.  You may also bring a cake and drinks as long as they are in bottles, can or cartons, (i.e no open cups of drinks please)