CALLING ALL 'CRAFTERS OF CLAY'
THIS SUMMER HOLIDAYS – I will be hosting 6 different "Play with Clay" workshops.
They are:-
Wizards 🧙🏿Hat 
Monster👹 Mouths *
Fox🦊 Pots
Fish🐠 Dish
Leaf🍁 Dish 
Spot 🟡 Pots *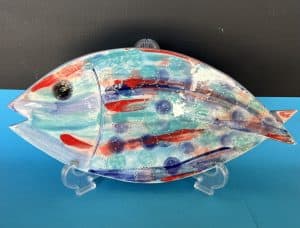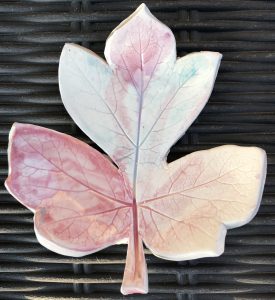 Various hand building techniques will be deployed to make these fun pieces.   They will be made with high firing white earthenware clay from beginning to end, including the painting and decorating of the pieces, using the special greenware (that's raw clay) glazes that I have available, and then they will be kiln fired. 
Suitable for ages 7 upwards. Children under 12 need to be accompanied by an adult.
Each workshop is £20 Per person.

 

Includes a go at the Pot Doodles Lucky Dip.

 
* with thanks to Mayco
WATCH THIS SPACE FOR TIMES AND DATES OF EACH OF THESE WORKSHOPS